4 things about China's expandable container house
Expandable container homes have become very popular recently. The container house almost triples the space and is a transformer for temporary construction houses. Today we talk about 4 things you need to know about expandable container homes in China.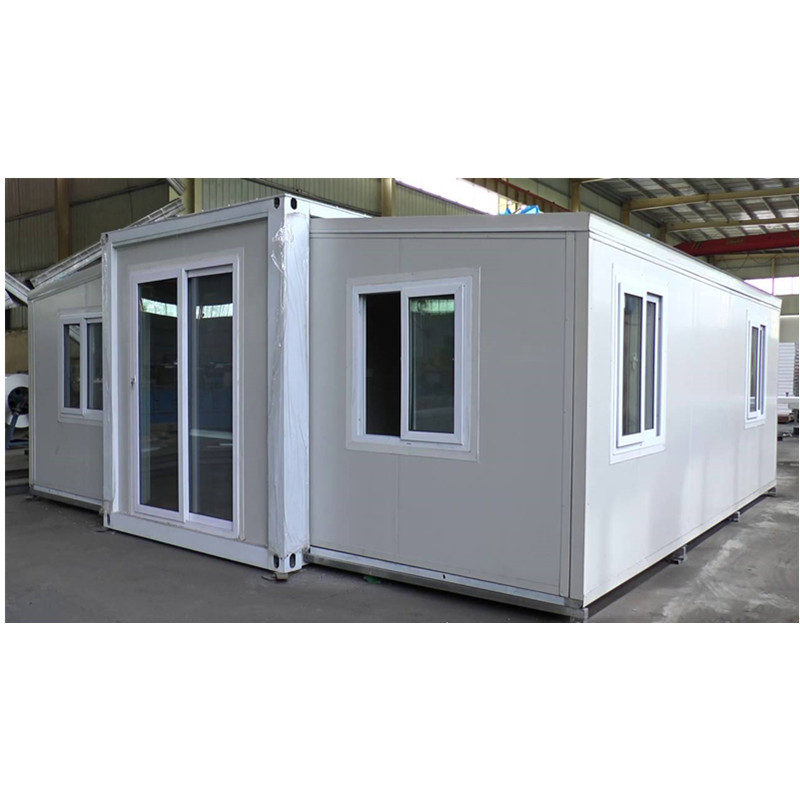 This type of container room consists of a standard size container in the middle and smaller containers on either side, for a total of three boxes. When not in use, the cubbies on either side of the room can slide towards the box in the middle, suitable for transport. Once the room is fully enlarged, its dimensions are 5.85 meters long, 6.085 meters wide and 2.5 meters high. When needed, the container can be deployed within 10 minutes and the interior of the room is suddenly cleared. The production cycle for the expansion side of the container is approximately 30 days. It comes fully assembled at the factory and folds and ships in one piece during shipping.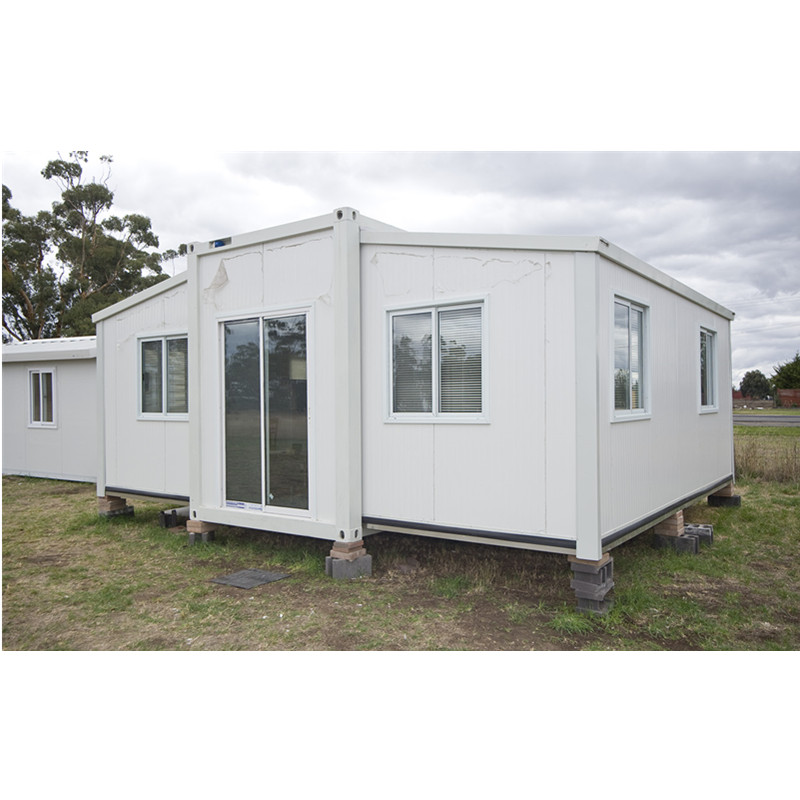 4 questions and answers about Expandable Container Home:
1. What is the standard size of the product? 6085 (width)*5850 (length)*2500 (height) mm
2. What is the recommended minimum order quantity? 2 sets
3. How many sets can be installed in a 40-foot-tall cabinet? 2 sets
4. How many people and time does it take to install a set? 4 workers 3 hours
If you have any questions, you can leave us a message or contact us at any time, and we will reply to you 24 hours a day!