folding foldable steel frame carport garage parts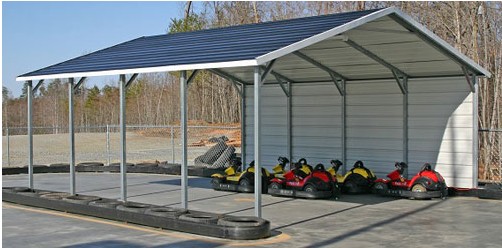 A carport is a great addition to the home if you need protection for one or more cars, combined with a great entertaining area at a pinch.
What You Need to Know About Metal Carports
Metal carports come in two kinds – steel or aluminium. Metal is becoming an ever more popular choice for use in carports for a number of reasons. It does not rot, warp, or twist and it is impervious to termites. Metal is also corrosion resistant so it will not rust, fire resistant, and it is very strong and durable. Properly constructed, metal carports should last for many years without much more than the occasional cleaning.
Steel carports are generally made from Colorbond steel which has become an extremely popular building material. Steel is strong and rugged and will outlast many other materials. Aluminium is somewhat lighter and cheaper than steel but you should be aware that it may not last as long.
Metal carports are truly flexible design wise as you have the option of choosing not only the size of the carport but whether it will be attached or freestanding, and what design the roof will be. You are not limited to just a flat roof or gable roof design – curved roofs are also possible and this can help you create some truly striking looks that still marry in well with the home.
Metal carports can be completely designed and built by a professional so that you have the exact carport that you want, or you can purchase metal carport DIY kits. These kits come with absolutely everything you need including all posts, beams, supports, roof sheeting and fixings so that you and one or two other people can quickly and safely erect the carport in 4 hours
advantage of our metal carport
1.The frame is adopted pinboard construction for easy installation. And it could be used repeatedly disassembling too. The gap of the plug is less than 1mm, so the frame is more secure.
2.The thicknesses of the steel square tube are 50*50*1.8mm tube. One beam or purlin could bear more than one people. And common size frame need no bracing. (Too large column span is discussed separately)
3.High strength steel panel, the 0.35mm panel is standard type.
4.There are location holes on the steel square tube, you could connect them directly by screws, no need of leveling the frame by line.
5.The life span is more than 1 0 years. (Except special environment)
6.The packing is simple, easy to transport.
roof style of our metal carport

what models of metal carport we have?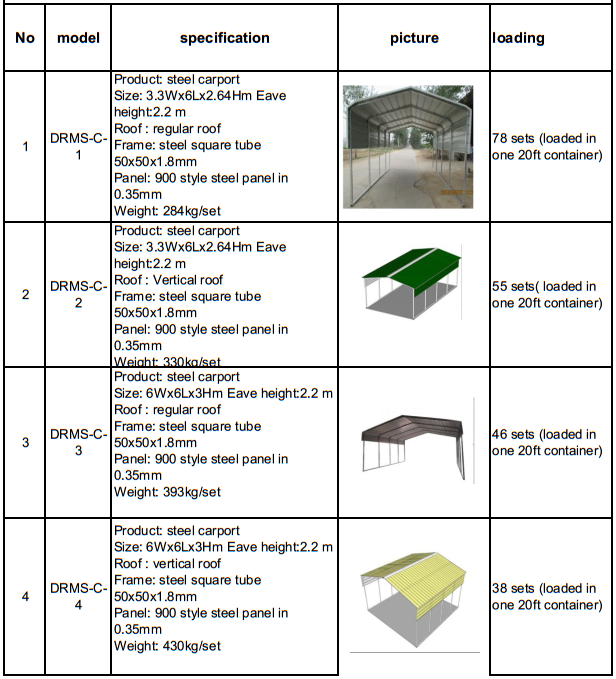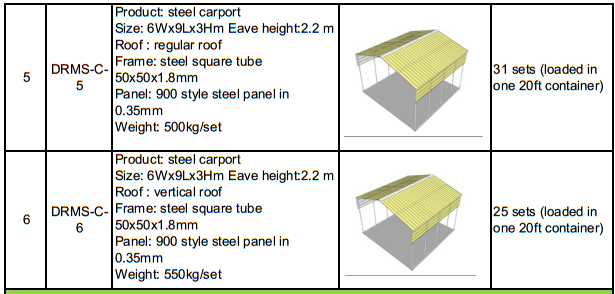 how to install the metal carport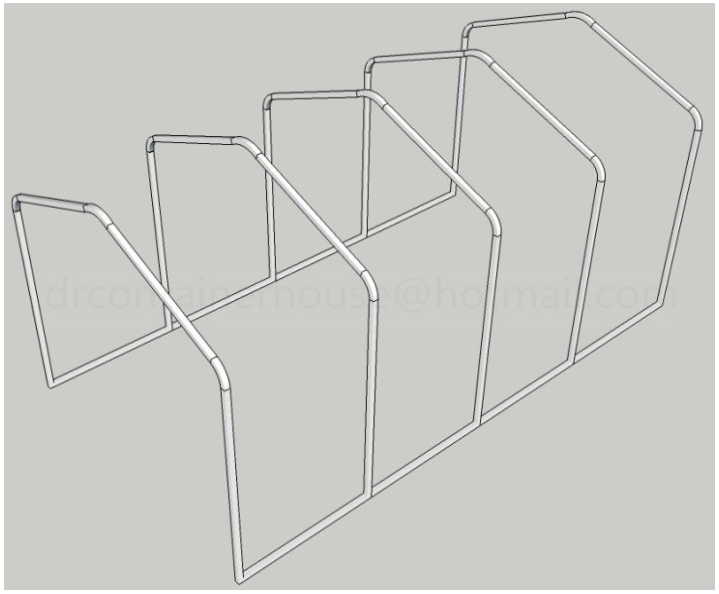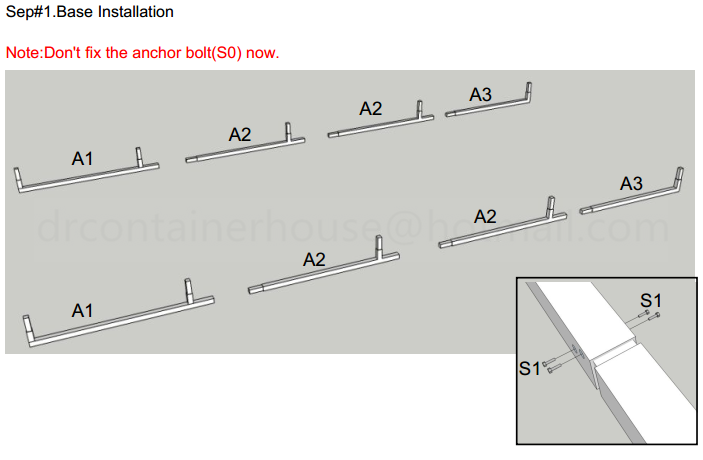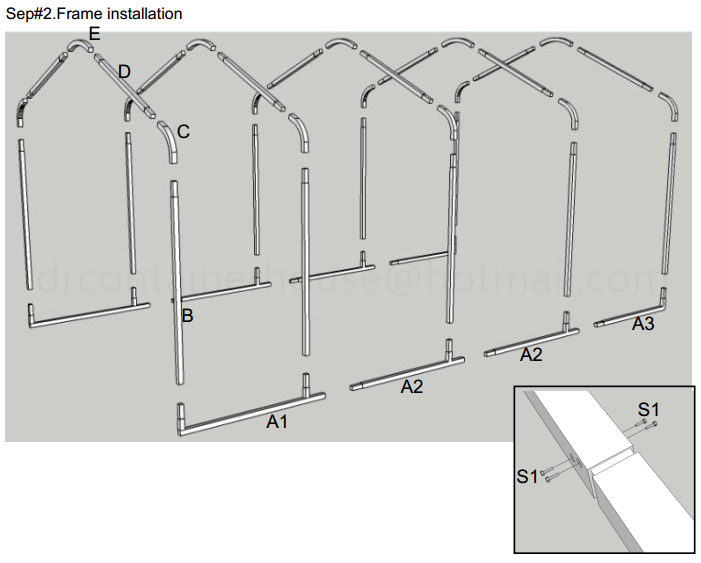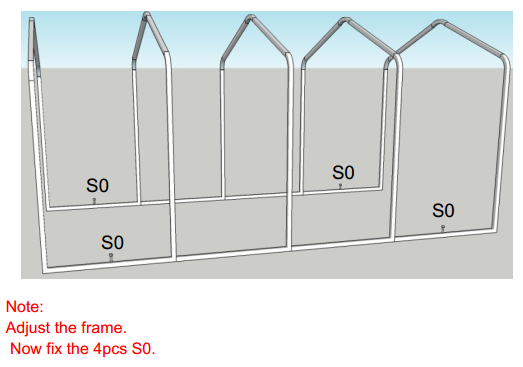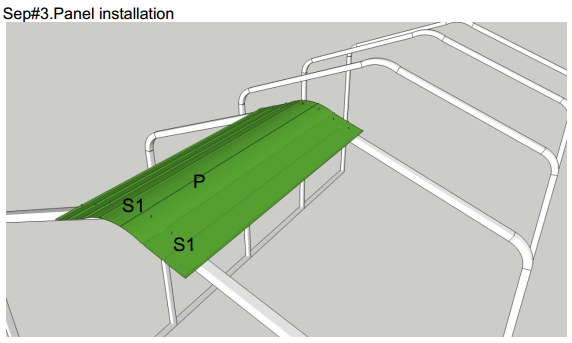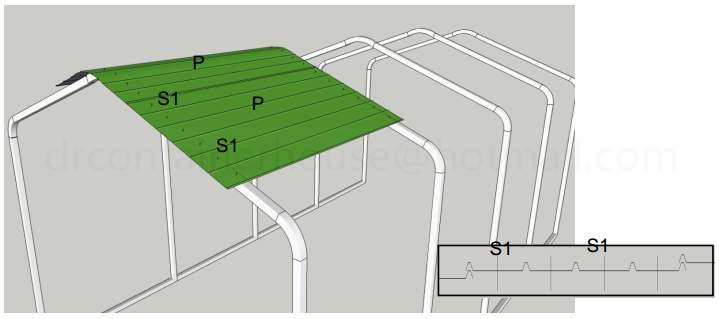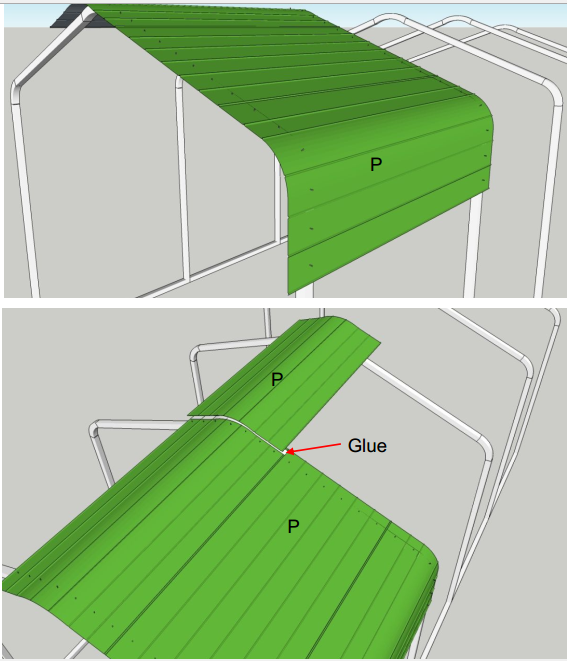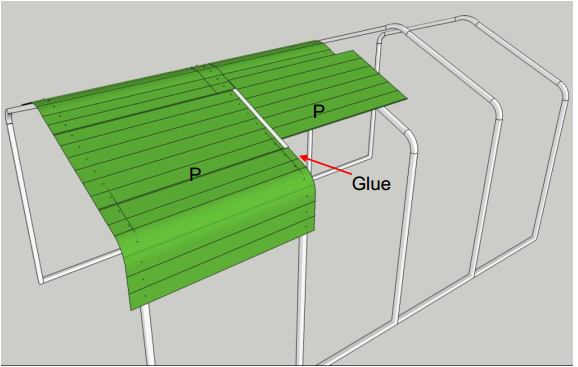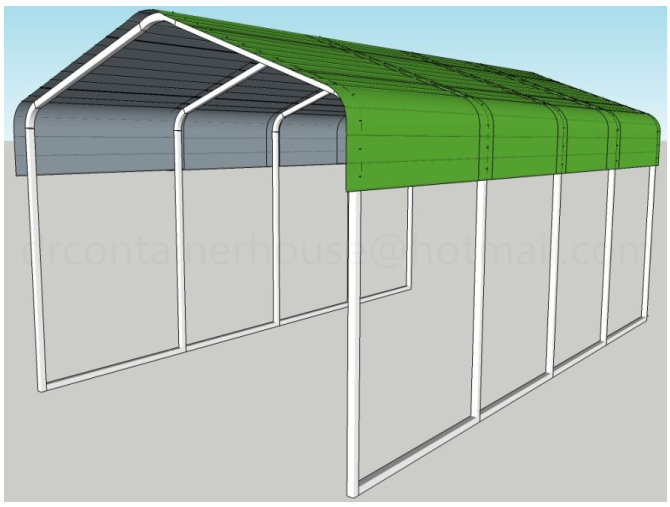 what is package for metal carport

what certificate we have
ISO certificate CE certificate