lowes low cost one bedroom porta cabin kits house homes
Looking for more living or office space? Need to rent a room? Dingrong have the easy and affordable solution for you.
Portable cabins rental, supplying you with a single portable room that's versatile, functional and practical - the perfect
answer when you need extra room. Available to rent in three convenient sizes, these quality constructed portable cabins
can enhance your home or business as a:

extra bedroom
sleepouts
storage
farm worker's room
holiday park cabin
studio
home office
rumpus room
guest room
site or sales office
portable offices
caravan alternative
All cabins are a single portable room and come standard in neutral colours to easily fit with your existing colour schemeThey are warm, secure and loaded with heaps of great portable building features so they're ready to live in when they arrive at your place.
the standard size is W2.3M*L4.3M or W2.4M*L4.1M ,less than 10 square meters,don't need to get government approval in new zealand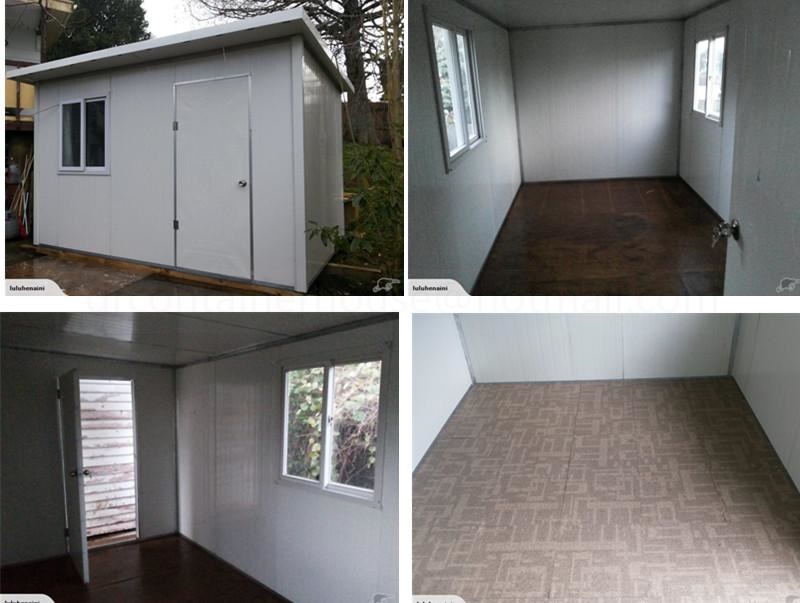 techincal specification
wind load:120km/h
snow load:20cm dry snow
seismic load:7 grade
bearing load:150-200kg/m2

1.frame of small cheap prefabricated modular homes for sale
galvanized tube steel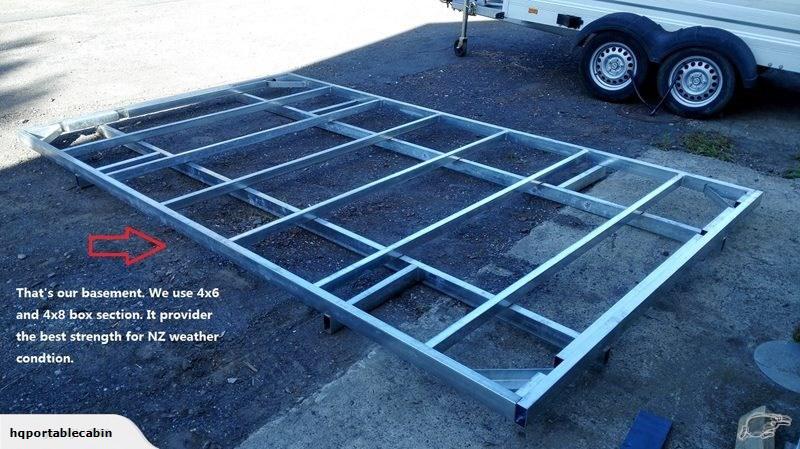 2.wall&roof of small cheap prefabricated modular homes for sale
50mm eps sandwich panel is standard material for wall
optional thickness 75mm,100mm.optional insulation eps,glass wool,rock wool,polyuranthane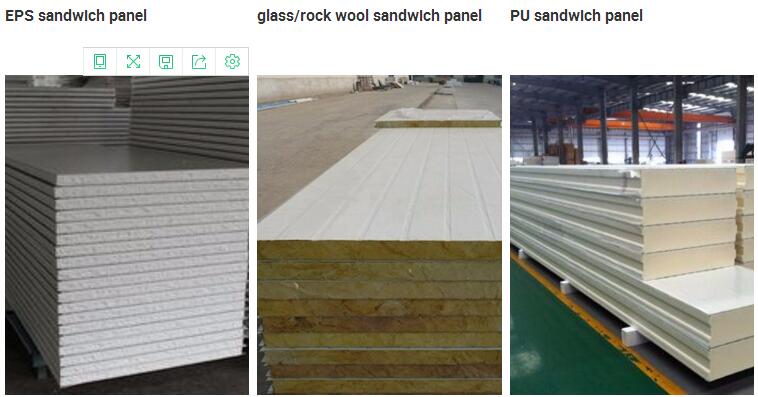 3.floor of small cheap prefabricated modular homes for sale
MGO board works as the bottom floor tile
and PVC tile,carpet or wood floor and be added on top of MGO board
4.window and door
standard window:PVC /aluminum sliding window single/double glazed
door:aluminum sliding door single/double glazed